We teach an uncommon core
We live in a day when character and faith are becoming more and more uncommon in the public square. American Heritage Worldwide places vital truths and principles at the foundation of all learning to provide families with a refined and accredited curriculum that weaves principles of freedom, Christian values, and gospel truths, seamlessly. Between our ready-made parent lesson plans and new LiftEd student-led and highly connected learning experience, parents are able to be as involved in their children's education as they can and want to be. We're here to meet you where you are and help you succeed "by study and also by faith."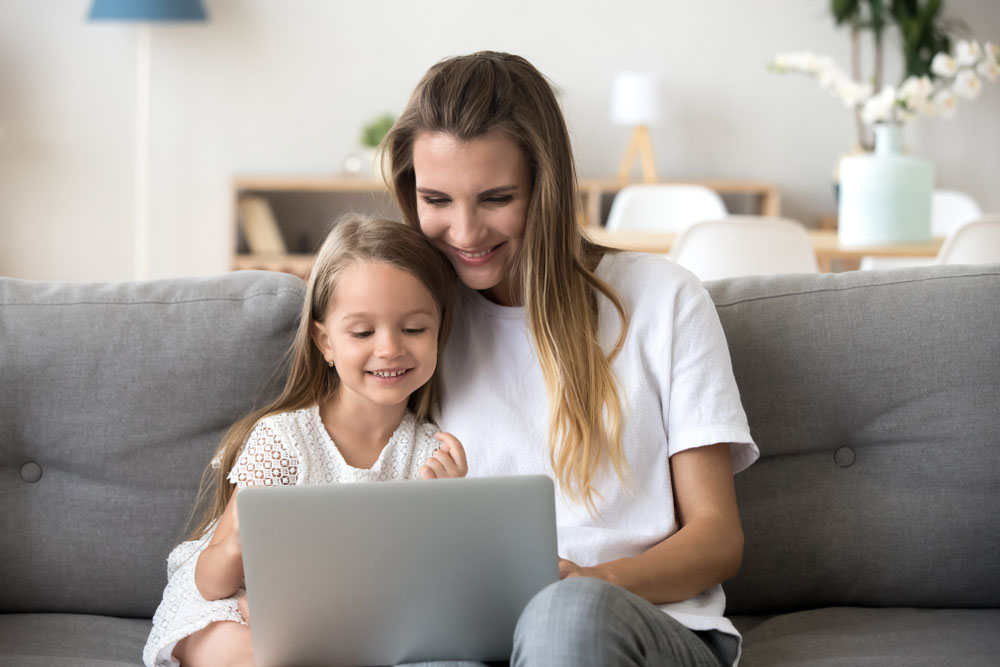 – Never-alone, highly-connected learning
LiftEd isn't homeschool and it isn't online school…at least not the way you know them. It's something different—something much more engaging, simple, connected, and affordable.. We call it LiftEd, because it lifts sights, hearts, minds, and spirits in ways families have never seen. After a successful pilot year with over 1,000 students, you can now enroll for Fall 2023.
– Fully accredited 9-12 online
education
Our program (For-Credit and Non-Credit) allows students to participate in a fully accredited curriculum by American Heritage School. By offering an à la carte style education where students can pick which courses best suit their needs, the program includes a full online school with assignments and periodic opportunities for social experiences with peers.
Family School is a one-of-a-kind resource for LDS families who are searching for a simple and effective solution for teaching children of multiple ages, together! The outcomes of blending the gospel with strong academics is something you really have to experience first-hand.
HeartStart Preschool approaches teaching toddlers and preschoolers from a long-term perspective of educating the whole child. Each lesson is organized into active learning segments that address your child's natural mental, physical, emotional, and spiritual development.
Public education is becoming more and more secular and humanistic. With each passing year, the divide widens between what families are promoting at home and what children are learning at school. For too long, any alternative to public school has been reserved for parents who are able to do all the teaching or for students who are self-motivated and don't mind being independent in their learning. Simply put, that just doesn't work for most parents and students!
The future of AHS Worldwide and the new LiftEd platform tackles some of the biggest challenges that parents and students face when considering any alternative to public school. Simply put, home-centered school needs to be a lot easier for moms to facilitate, a lot more connected and social for students, and a lot more affordable. We invite you to learn more about this bold future and the LiftEd solution in this mini-documentary "Beneath this Tree."
From a small chapel school in Utah to thousands of homes in over 100 countries around the world.
When we join the faith-centered home with the faith-centered school, both can work in unparalleled synergy toward developing the whole child.
American Heritage School Online assists parents worldwide in developing the hearts, minds, and bodies of students to realize their divine potential.
We teach children to understand classics in all subjects, reason between truth and error, apply truths to their own lives, and write persuasively and coherently.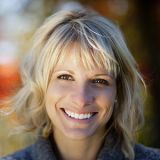 Nicole
Australia
The lessons are interesting for pre-K through adults. I'm learning so much as I teach them. The stories, online video clips, spiritual applications, and follow-up assignment ideas in each lesson help my children to really internalize the concepts. They don't just quickly learn something and then forget it. This is an inspired curriculum!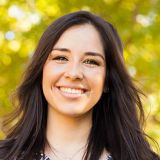 Myra
Mexico
This program is the best! I can get any lesson I need. I can go back and use the lessons for family home evening or add some of the quotes and references to my own study journals.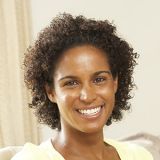 Stormi
Mississippi
This was the exact curriculum I was working so hard to create on my own for my children! I homeschool my seven children, ages 3–18, in a one-room schoolhouse environment. This product is a dream come true, an answer to our prayers. I have told everyone I know about it! Thank you so much!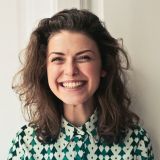 Tonya
Arizona
We just really appreciate that you have put this faith based resource together. I didn't expect LiftEd to lighten my load, but it has and it is nice. My kids are enjoying what they are learning and that alone makes it worth it.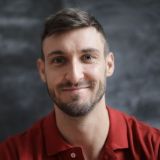 Jeff
Iowa
I love the LiftEd program. We have often said to friends and family that it is the very best online curriculum and class that we have experienced. The combination of class time and discover/explore time on their own is a great balance for our ten year old to have guidance and foster her independence.
Allison
Florida
I am not very involved in the LiftEd tools and tips for parents BUT that is what I LOVE about LiftEd!!! I dont have to be involved that much! I can trust the coaches and I see my daughter being responsible and attending the online classes each day. I have full confidence in the program and peace, knowing that my daughter is gaining enough insight into different aspects of each subject AND that the gospel is being tied into it as well.
With so many options to choose from, there is something for every family.